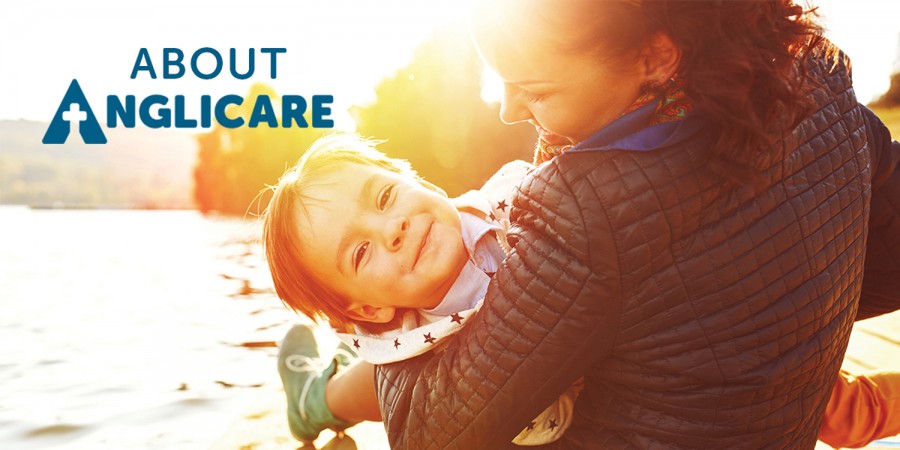 Anglicare aspires to be the leading provider of community services in our regions and through our advocacy and holistic care transform the lives of those in need.
In partnership with the Anglican Church, its parishes and agencies, Anglicare will provide advocacy, holistic care and support to people in need throughout our regions so they can fully participate in their communities.
Because poverty and disadvantage are complex and can affect many areas of a person's life, a holistic approach is required to break the cycle of poverty. Through our range of services across regional NSW and ACT, we strive to meet the critical needs and help our clients move towards positive long-term outcomes.
Our range of services are divided into 10 portfolios -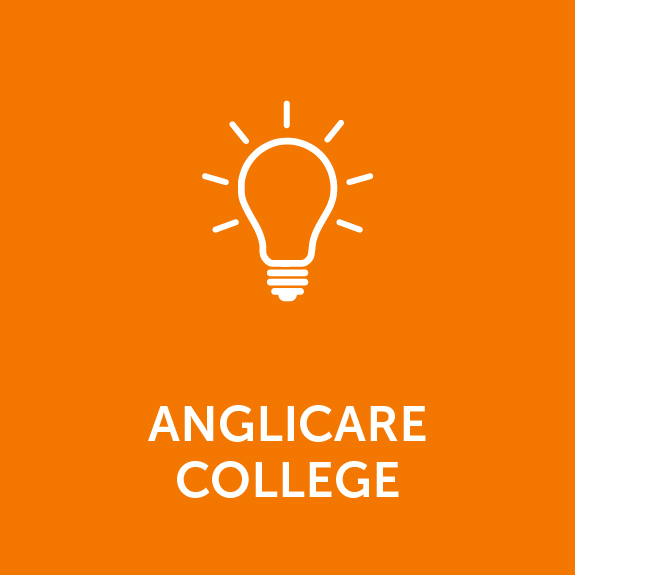 Anglicare College provides nationally
recognised
training for individuals and
organisations
within the community services sector. We seek to encourage participation and practical learning within a friendly and supportive environment.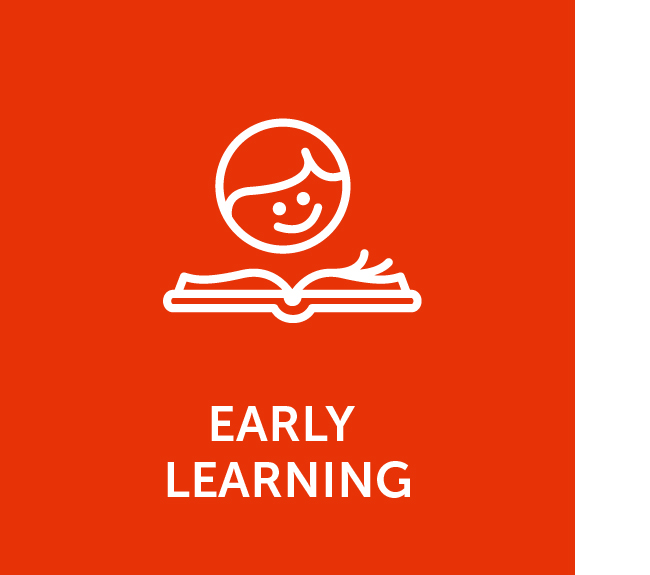 Anglicare supports 1426 children through 9 Early Learning
Centres
, Preschools and Day Care
Centres
across NSW and ACT. Our
centres
give children a valuable start by providing high-quality education and care across a range of flexible programs. Additionally, many other
Anglicare
services also host playgroups and parenting programs.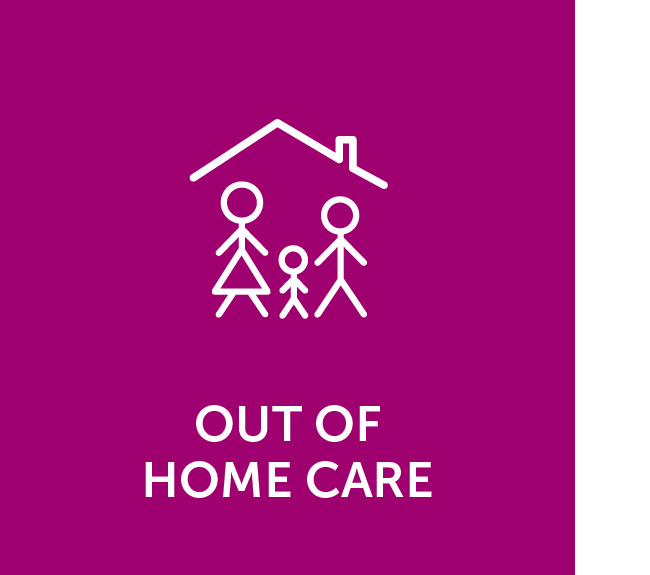 Out of Home Care (
OOHC
) supports children and young people up to under 18 years who can no longer live at home with their parents.
OOHC
includes foster care and residential care among a number of other types of care arrangements.
Anglicare
provides a home for 510 children and young people in NSW and supports 470 foster carers.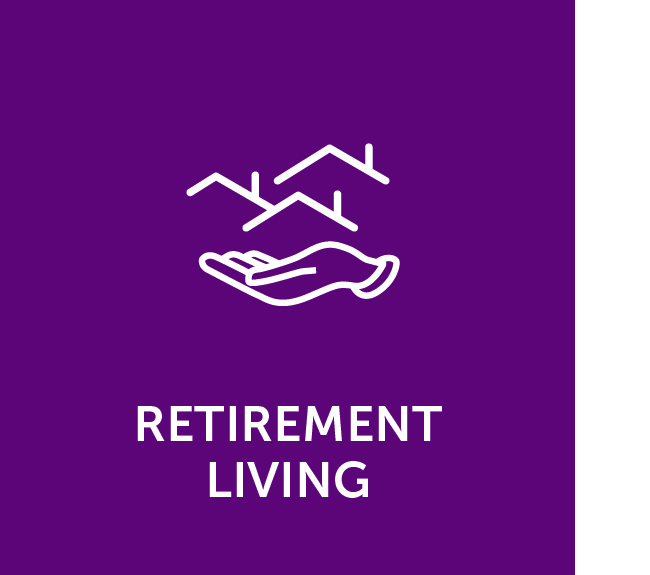 Anglicare Retirement Villages offer a comfortable lifestyle with a priority on maintaining resident's independence and wellbeing. There are three separate village options, two located in Canberra and one in
Goulburn
. They offer a range of units, apartments and villas with diverse facilities to appeal to resident's varied interests.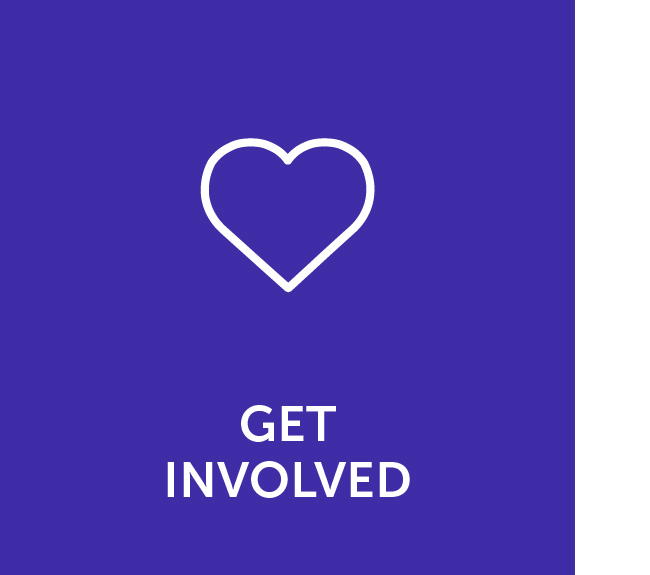 Our 'Get Involved' portfolio includes a diverse range of activities that rely on our passionate and loyal supporters to sustain them such as
Anglicare
Retail and volunteering.
Anglicare
has 4 recycled clothing stores in ACT and
Queanbeyan
. All proceeds from
Anglicare
Retail funds
Anglicare's
critical community programs.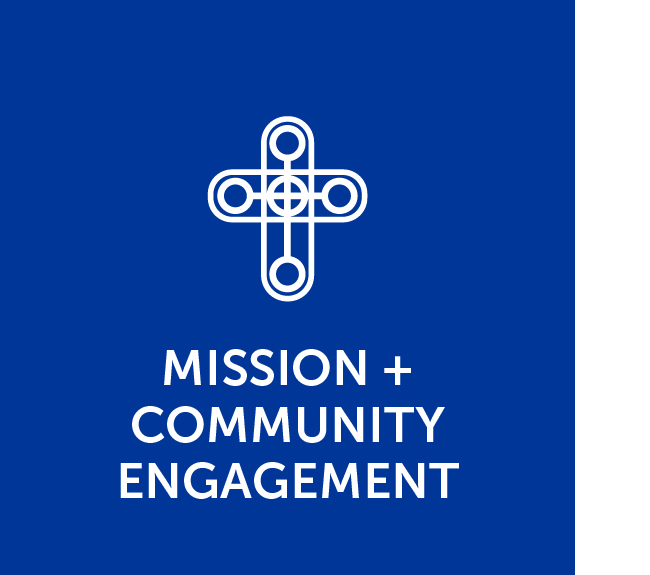 A key part of
Anglicare's
strategic plan involves our
endeavour
to develop partnerships with parishes and schools and work together to have a greater impact in our local community. Some of our key programs and events include Disaster Recovery,
Anglicare
Sunday, Pantry Appeal and our Pens Against Poverty Writing Competition.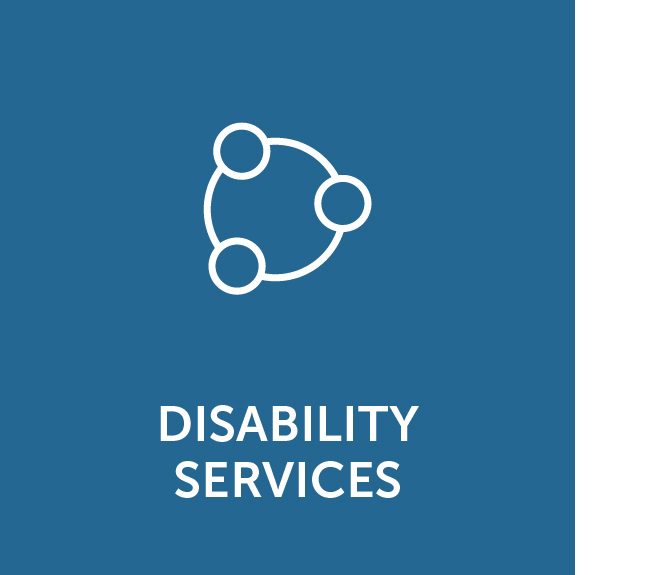 Anglicare's Disability Services cater for individuals between 0-65 years by tailoring support to their specific needs. Our supports include disability day
centres
, respite services, Community Home Support, Intensive Family Support and Case Management. We currently have 199 Disability Service participants across our four locations in ACT,
Goulburn
,
Bega
and
Moruya
.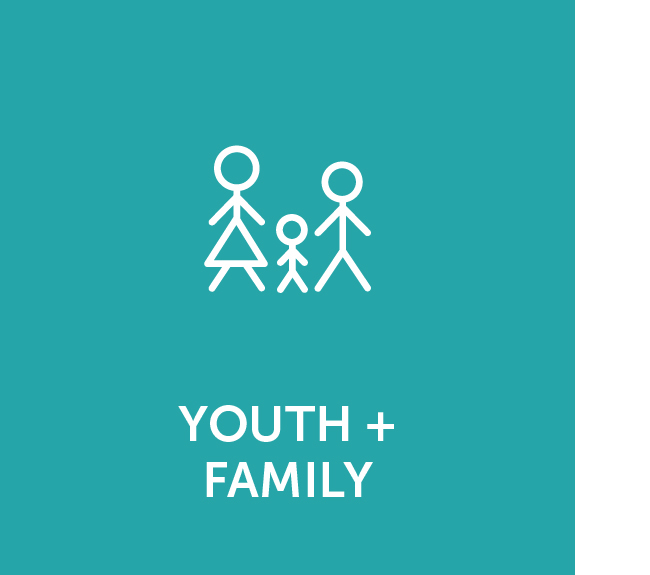 We're striving to break inter-generational disadvantage and poverty by supporting young people and their families. Through our Youth and Family Services, we encourage young people to remain engaged in school and post-school training to support them to achieve their potential and prevent lifelong disadvantage. We aim to strengthen families through providing health care, parenting support and developing life skills. Assisting young people and families, particularly during key life transition points such as moving in to school or in to the workforce, can having a lasting impact in their lives.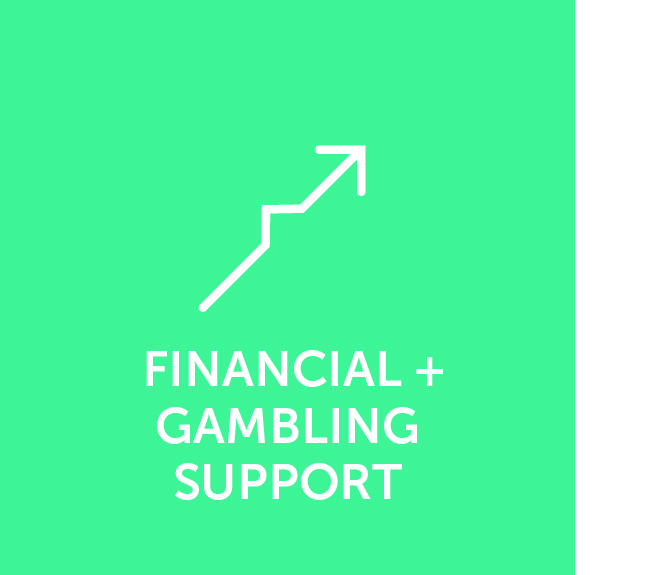 Anglicare provides financial support and
counselling
to support people living in season of financial stress. We strive to equip people with the skills and knowledge to manage their finances and overcome problems like excessive debt and problem gambling. Our financial and gambling support services support
Anglicare's
broader mission of reducing poverty and helping individuals and families thrive.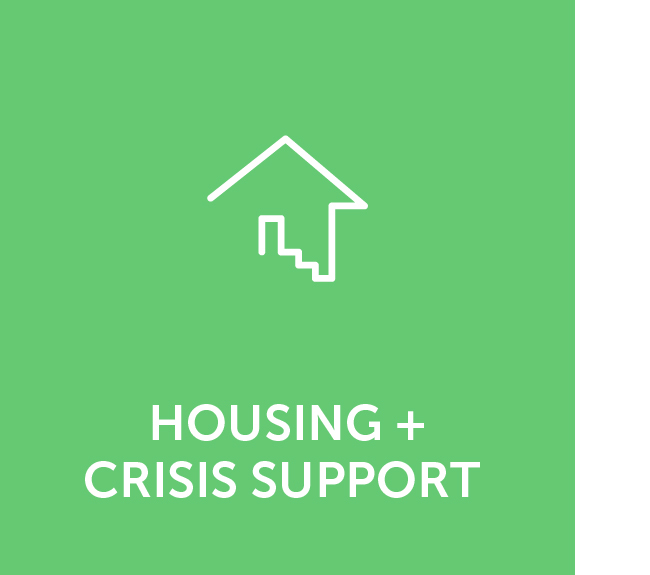 Anglicare provides assistance to vulnerable members of our local community through emergency housing, homelessness support and food relief. We follow a community development model that combines crisis services with early-intervention and prevention strategies. We strive to help people move beyond day-to-say survival towards long-term independence and sustainable living.